EVENT PHOTO VIDEO REVIEWS
EVENT PHOTO VIDEO REVIEWS
We engaged Dream Productions for a special event, and our satisfaction knows no bounds. The team demonstrated remarkable skill and knowledge, deftly capturing every pivotal moment of the event with breathtaking artistry. Their precision in highlighting the essence of the occasion was truly outstanding. Throughout the collaboration, they seamlessly integrated with our team, ensuring our needs were not just met but exceeded. Their professionalism, punctuality, and cooperative approach made the entire process a breeze. When we received the final products, they transcended our expectations. We wholeheartedly endorse their services to anyone seeking an extraordinary photography and videography team.
Birkdale Village Organizers
Our company entrusted Dream Team with the extensive task of covering a large-scale industry conference, and we were exceptionally impressed with their performance. The team's punctuality, creativity, and exceptional skills shone through, allowing them to capture the event's fervor and vibrancy with precision. Their talent for spotlighting the pivotal topics and discussions of the conference was truly remarkable, and the end result was a testament to their expertise. Furthermore, their collaborative approach and attentiveness to our requirements made the entire experience seamless and enjoyable. We couldn't be more satisfied with their work.
Breakbulk Organizers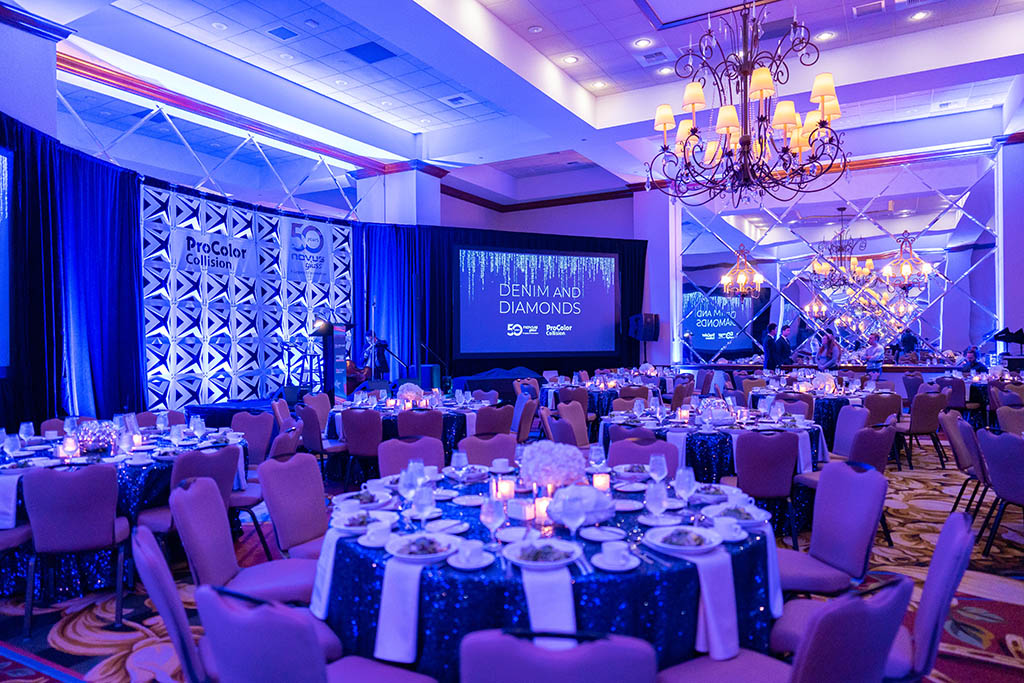 Our collaboration with Dream Productions for our conference coverage was a resounding success. The team demonstrated efficiency, reliability, and exceptional skill, ensuring the precise and creative capture of every pivotal moment during the event. Their collaborative spirit was truly commendable as they actively sought and incorporated our feedback and ideas into their work. We wholeheartedly endorse Dream Team and look forward to working with them again for future conference coverage.
Novus Team
The photography and videography services we enlisted for our conference were truly exceptional. Their keen eye for detail allowed them to capture each significant moment with remarkable precision. Their creativity in conveying the distinctive ambiance and energy of the event was nothing short of remarkable. They demonstrated unwavering commitment by going above and beyond to deliver a final product that was not only engaging but also highly informative. Their professionalism, expertise, and ability to surpass our expectations left a lasting impression. Without hesitation, we wholeheartedly recommend the Dream team for top-notch conference coverage.
Wineshop at Home Team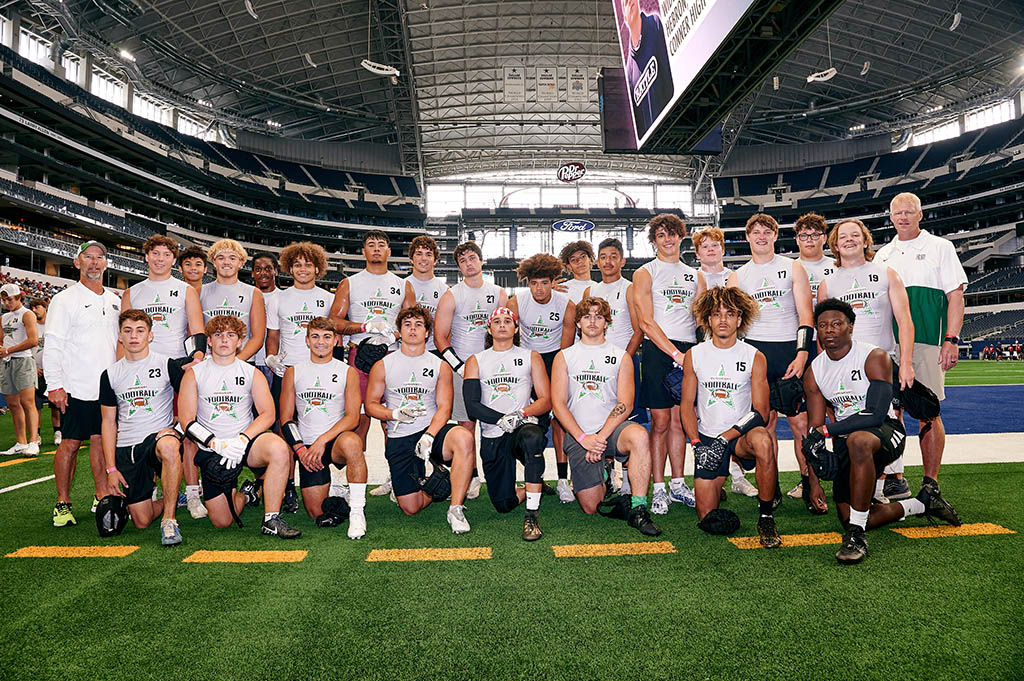 Our decision to engage Dream Productions to document our annual sports event last summer was met with complete satisfaction. From the initial contact to the delivery of the final photos and videos, the entire experience was excellent. The team exhibited a remarkable combination of professionalism, efficiency, and prompt communication. Special commendations go to Dan, Joseph, and the entire team for their outstanding work. We eagerly anticipate the opportunity to collaborate with you in the future.
CCSC Sport Organizers
Our enduring collaboration with these professionals has brought us immense satisfaction over the years. Their exceptional ability to encapsulate the vibrancy and thrill of our bowling venues is nothing short of captivating. They consistently excel in capturing the very essence of what makes our spaces so unique and special. We extend our heartfelt gratitude to the team for their outstanding work and dedication.
Bolwero Company
The Dream Productions team has become my trusted source for content. They embody creativity, passion, and versatility, with a sharp eye for capturing stunning visuals and a knack for unveiling captivating narratives in every project. I've had the privilege of collaborating with them on numerous endeavors over the past few years, and it's always been a professional, enjoyable, and seamless experience. I wholeheartedly recommend these professionals without hesitation.
Hair Saloon 18|8y
As a high-end interior design firm, we recognize the paramount importance of engaging a top-tier production company to craft truly remarkable images and commercial reels. That's precisely why we opted for Dream Productions to fulfill all our production requirements. This company, unequivocally, ranks among the very best we've ever had the privilege of collaborating with. Their team possesses unparalleled attention to detail and consistently goes the extra mile to capture footage that is nothing short of breathtaking.
Roca Tiles
We had the privilege of partnering with this team for our recent conference, and their talent and unwavering commitment left us in awe. Right from the start, their extraordinary organizational skills and attention to detail set the stage for a seamless experience for our team. Their exceptional ability to work collaboratively with us and bring our vision for the conference to life was truly remarkable, and the end result was nothing short of breathtaking. Thank you all! We eagerly anticipate the opportunity to work with you again in the future.
Flesh and Blood
Working with the Dream Productions team was an absolute delight. They flawlessly captured the vibrancy and ambiance of the conference, both through their mesmerizing visuals and their skillful editing. The final product surpassed all of our expectations, and we would wholeheartedly recommend this exceptional photography and videography service to anyone in search of top-notch conference coverage.
McLean Team
Despite having collaborated with numerous videographers in the past, Dream Productions stands out as a cut above the rest. Their unparalleled expertise and boundless creativity set them apart, consistently allowing them to encapsulate the very essence of our fitness events in a manner that is both visually stunning and emotionally resonant.
FP Movement
Dream Productions is, without a doubt, the finest video and production company I've ever had the privilege of working with. We've engaged some of the most renowned production houses globally, but I consistently advocate for Dream Productions for our projects. Their video and production quality is unparalleled, and Brandon and the team continually introduce fresh and innovative concepts. Whether it's corporate, commercial, or conference work, they excel in every aspect. I couldn't recommend them more highly.
Icon Property Tax Advisors
I was thoroughly impressed with the exceptional professionalism of Dream Productions. Their camera crew exhibited unwavering dedication to achieving perfection in every shot. They not only comprehended my vision but also played a pivotal role in turning it into a reality. I wholeheartedly recommend them to anyone and unquestionably plan to engage their services for all our upcoming projects.
Talech Company