EVENT PHOTOGRAPHERS VIDEOGRAPHERS NYC
.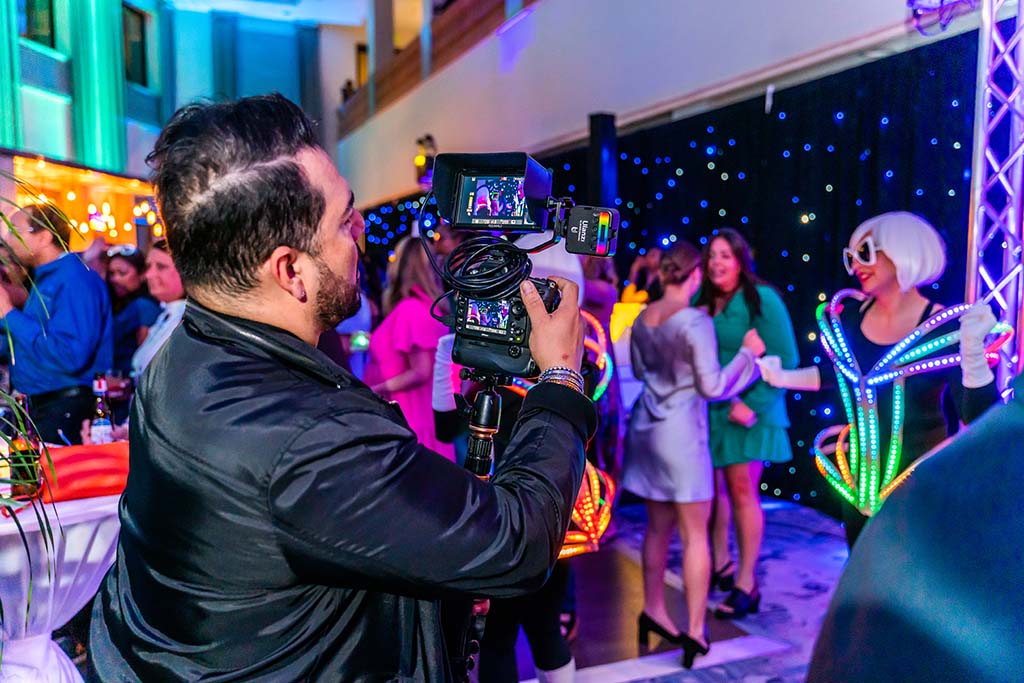 Welcome to our studio! We recognize the value of your time, so let's dive straight into what matters most: our team, our style, and our work approach.
Our Team
Starting with our team, we are proud to introduce our lineup of professionals. We boast a team of 4 talented videographers, 4 skilled photographers, and 2 expert editors, all collaborating seamlessly to capture the most memorable moments of your event. To uphold our commitment to quality and style, we limit ourselves to a maximum of two events per day.
Our Style
When it comes to style, we bring a unique perspective to capturing your special moments. Our focus is on candid, spontaneous shots that authentically convey your personality and emotions. Whether it's a corporate conference, a business shoot, or any other special event, our dedicated team ensures that every detail is beautifully captured.
How We Work
We firmly believe that the process is just as crucial as the final outcome. Our team comprises professionals who are not only highly skilled but also approach every assignment with a smile, a polished appearance, and an unwavering commitment to go the extra mile. We take immense pride in our work and strive to surpass your expectations at every stage of the process.
Event Photographers Videographers NYC
If you seek a photo and video studio that values teamwork, style, and exceptional service, your search ends here with our studio. We eagerly anticipate the opportunity to collaborate with you, creating unforgettable shots that you'll treasure for a lifetime!